Machakos University Library
It gives me much pleasure to welcome you to Machakos University Library. This is the only public University Library in Machakos County, Kenya housing a wide range of information services in print and e-resource journals and books.
Given that knowledge is an asset in today's knowledge based economy, the main mission of Machakos University Library is to locate, select, acquire and offer information services which are relevant to our clients' information needs. . .
This book follows Tracey and her best friend – both aspiring dancers, but with very different ideas about what constitutes success. Their differences hold them close as children.
Our courses offer a good compromise between the continuous assessment favoured by some universities and the emphasis placed on final exams by others.
Iluvya secondary school Students visited the university library on 2nd August 2019 and were trained on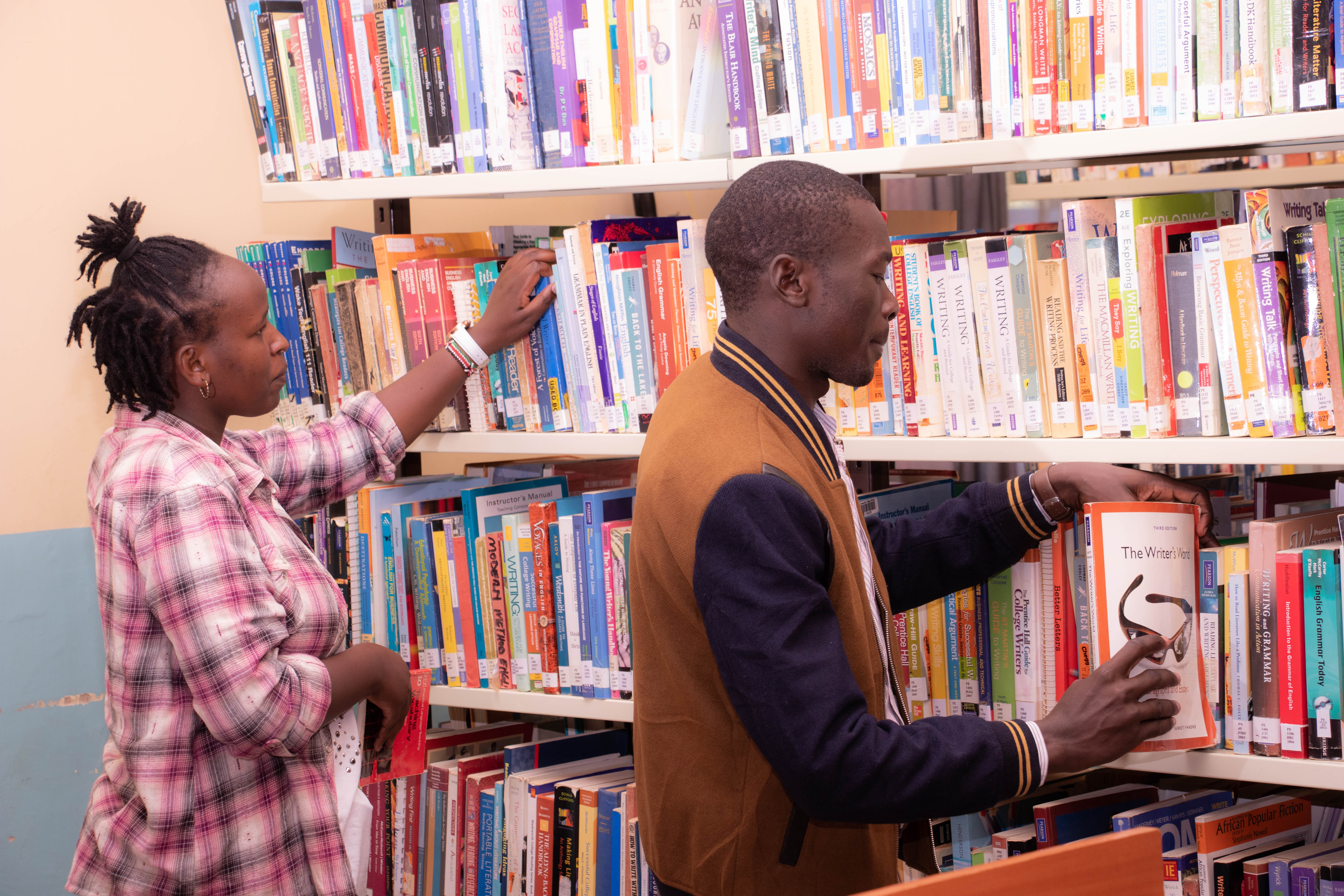 Welcome to Machakos University Library where you can carry out your research in a very conducive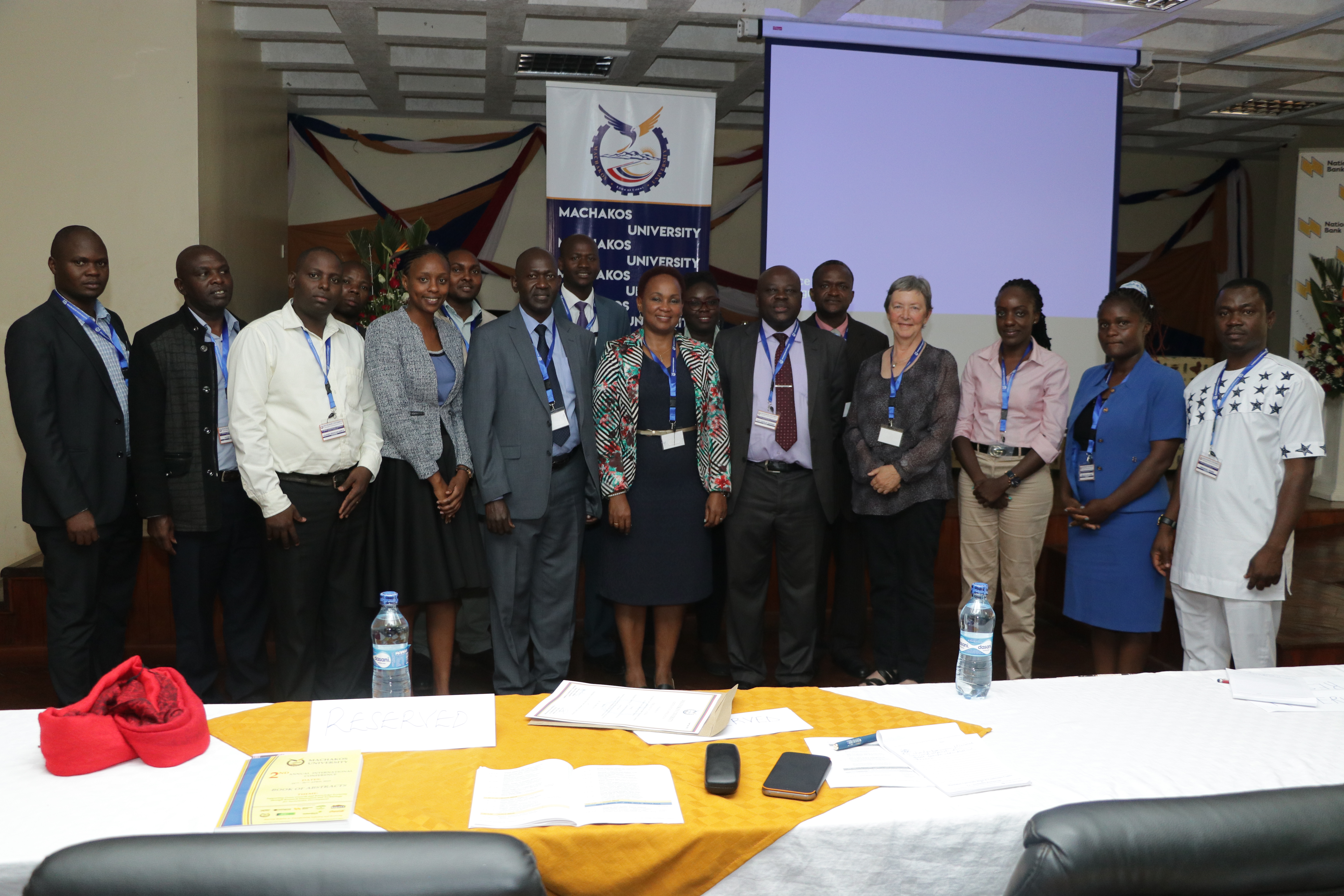 THEME: SUPPORTING GREEN GROWTH (more…)